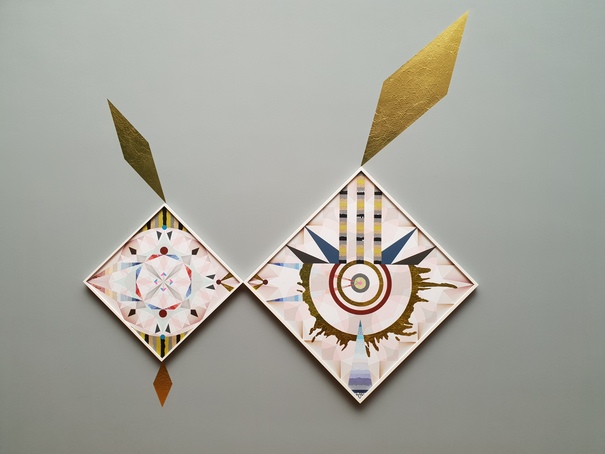 The foundation
De stichting wil graag laten weten wat er gebeurt. Daarvoor:The foundation would like to let you know what is happening. Therefor:
we regularly look for fun stories, poems or ideas, whether or not we made them up ourselves.
the stories must be nicely packaged, as a message on this website or in a newsletter that we send (if we have enough members). Messages can be written in, for example, an e-mail, LibreOffice Writer, Microsoft Word, Publisher, Krita or, if necessary, on a typewriter…
some administration is needed, so that after a few years we can still tell what we have done. This was done through Family Magazines until 2015, but they have not been made for a while.
do we need to keep an eye on finances, we don't want to be in debt.
does this website need maintenance, for example to answer and approve comments (is a security setting to prevent thousands of pointless messages from being posted).
Genealogy
There is also plenty of work to do for genealogy. Think of:
collect relevant birth, marriage and death advertisements from newspapers (preferably the entire page of a newspaper, because we want to know which newspaper, the date and the page).
answer questions that come in every now and then.
checking our file, everyone has family, but is it properly in the family tree?
collecting photos of relatives, in the past a family tree was just a pile of names, now we also see who it is.
sifting through social media such as Instagram, Facebook and the like. Starting from a person, a lot of information can already be collected in this way, but it is very time-consuming (which is nice).
Suche nach Personen auf Delpher, das Millionen von Zeitungen enthält. Hier sind mehr als 10000 Artikel, in denen der Name 'Sparreboom' vorkommt. Und das ist nur einer von mehr als 2.200 Nachnamen, die wir in den Akten haben…