Family Days
A little background
The foundation has held a family reunion every year since its inception. In the beginning they were very formal, because they did not know each other yet. Later these became very pleasant gatherings that many people looked forward to. On the right is the list of all Family Days held from the start of the Family Foundation to the present day, 25 in total.
Family days are no longer being organized (too few participants, but also due to restrictive measures due to the corona virus). But that does not mean that we no longer want to be in touch, just let us know that you are there!
Below a number of photos of different family days, taken by Elly Sparreboom-Dammers.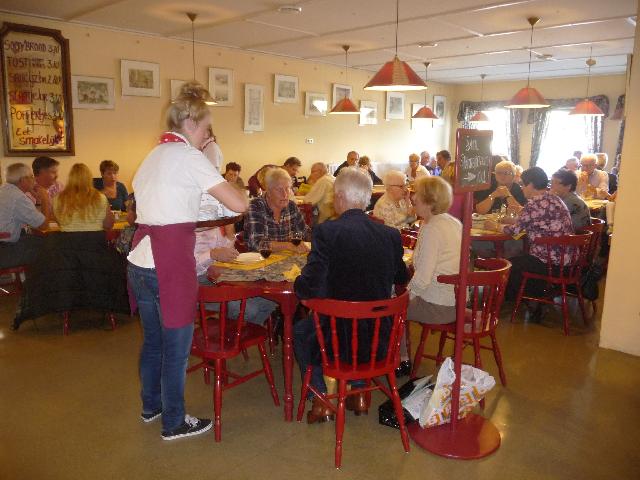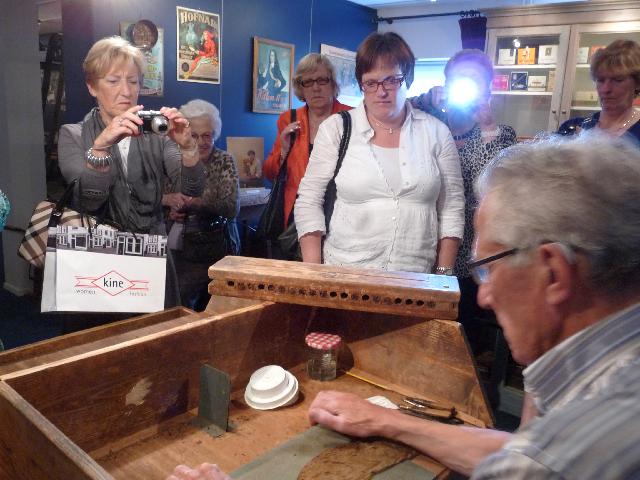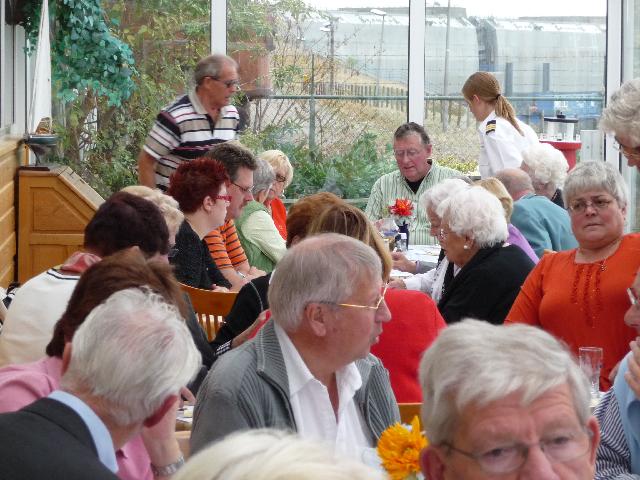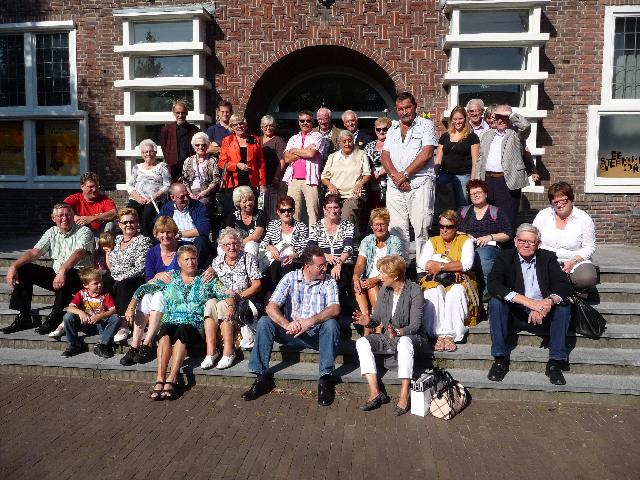 The list
1990 Barendrecht
1991 Barendrecht
1992 Arnhem open air museum
1993 Plaswijck Rotterdam
1994 Barendrecht
1995 Woudenberg
1996 Zeist
1997 Boat trip with the Fortuna from Spijkenisse
1998 Brielle
1999 De Rijp
2000 Rotterdam-IJsselmonde
2001 Rotterdam-IJsselmonde
2002 RTM Ouddorp
2003 Schoonhoven (guided tour of the Silver Museum)
2004 ICS Dordrecht
2005 Belastingmuseum Rotterdam
2006 Rijsoord (Legermuseum)
2007 Maasvlakte
2008 Biesbosch
2009 Expo Stellendam
2010 Barneveld (Toy and Craft Museum)
2011 Valkenswaard (Cigar Museum and Falconry Museum)
2012 Regional museum Heinenoord
2013 Dune houses in Rockanje
2014 Restaurant "de Krom" in Oud Alblas and on a boat from Glasshopper Kinderdijk B.V.
2015 to present: no more reunions.