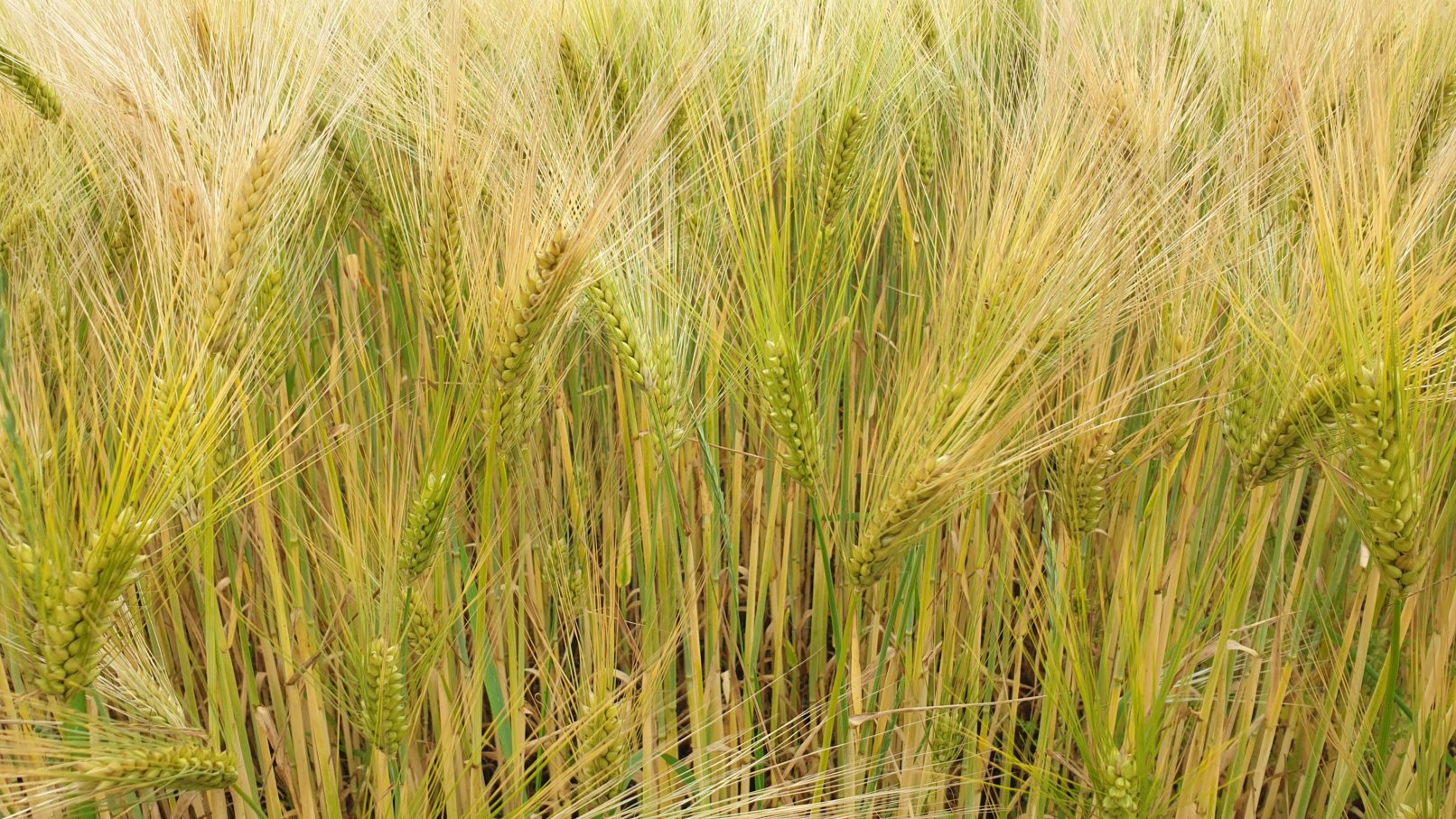 Our foundation
A perspective…
In the 'About us' menu, a number of main points are described for which the foundation was established. The foundation had a considerable number of members, in the second year of 1991 about 140. Around the turn of the century in 2000, about half of them were left. And the number of members slowly decreased after that, nevertheless we sent about 50 newsletters at the end of 2020.
Initially, many members joined because they were curious about their origins. Everyone knows a number of relatives, but the name of your grandmother's grandfather is another story. Many members were also donors for a long time because the foundation held annual meetings in various places, usually in the vicinity of Rotterdam. With the donations and additional contributions, the costs of this could be paid and a family magazine could be compiled twice a year. By 2015, the need for meetings had decreased considerably and the board decided to stop these social gatherings.
Present
We are now, in 2021, about 30 years further. But since the family tree dates back to about 1540, the foundation is actually still very young! It was founded around a married couple Jan and Miep Sparreboom who took the trouble to search for their ancestors. They had to spend hours, days and weeks in archives copying everything they could find.
In addition to a family tree and a foundation, this also resulted in new friends for many members. Many members kept in touch throughout their lives with people they would never have met otherwise.
And the future
We now live in a different time, although the smartphone was already invented in 1992, its use accelerated from 2010 onwards. Many people, not just young people, spend more time on their smartphones than with family or friends. As a foundation, we also noticed that there was less need for meetings. Moreover, at one point the focus of the meetings was more on just a fun day out than on joint genealogical research for which the foundation was originally established.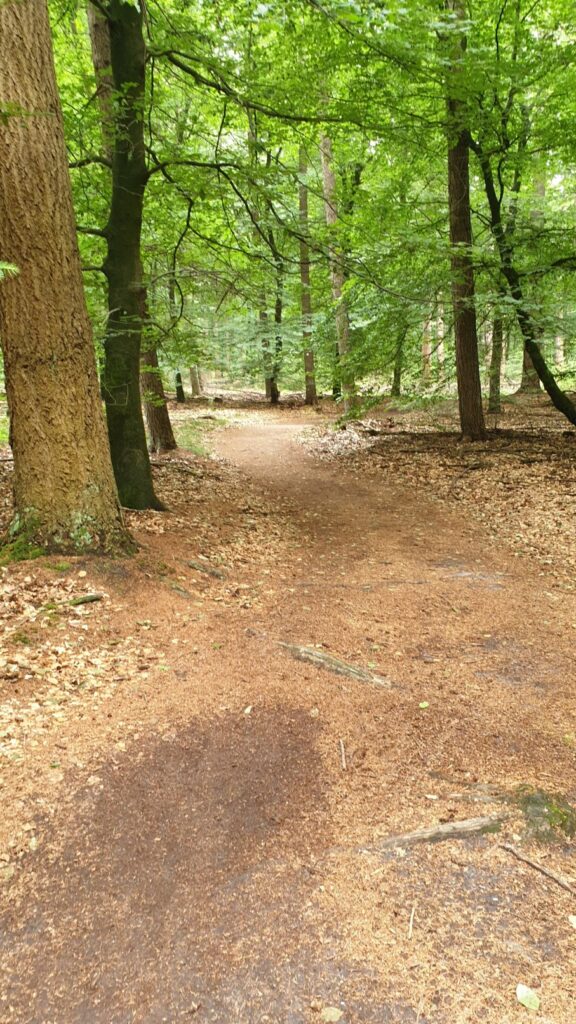 Although we have discontinued these annual outings, the interest in genealogy has increased. The number of TV programs (Verborgen verleden, DNA Onbekend) is increasing and so is the number of beautiful websites such as CBG, NGV, HCC en Startpagina (all Dutch websites)
We also continue quietly, but initially mainly digitally. This website is an example of this, but the archives of our foundation have also been digitized. They will be made available through this site in due course.