Where do we live?
Many people described in our family tree come from the city of Rotterdam or places around this port city. Around 1600 already 20,000 people lived there and in 1880 160,000 people lived there. Growth increased strongly from then on, in 1920 there were already 500,000 inhabitants and now the city has just under 600,000 inhabitants.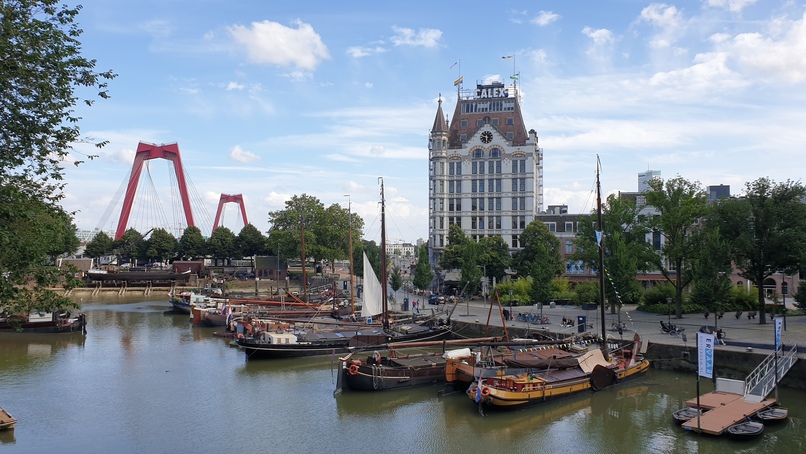 The city has grown so quickly because of its convenient waterfront location. Every Rotterdammer knows a number of bridges, such as the photo above of the red Willemsbrug. But most are not aware that there are a total of 111 bridges and locks in the area in and around Rotterdam.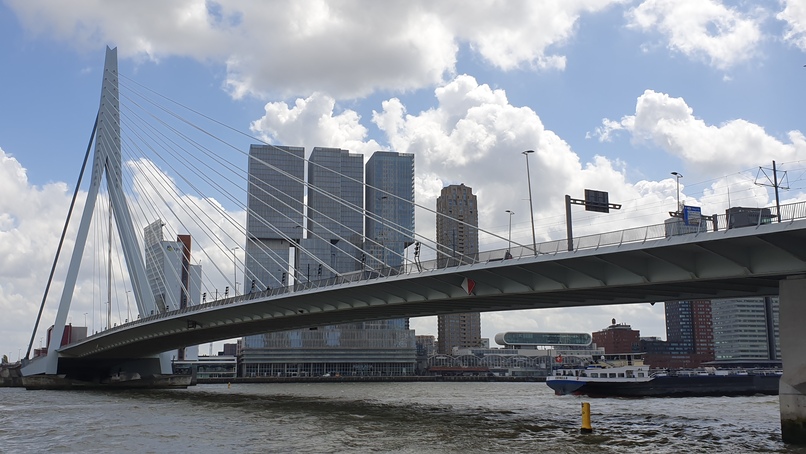 And many people who grew up in the city later got a profession that had to do with that water, such as boilermaker or ship clinker. But this is rather time-bound, before 1800 people mostly had agricultural professions (flax farmer), after 1900 more technical (port) professions and after the 2nd World War a proliferation of professions arose.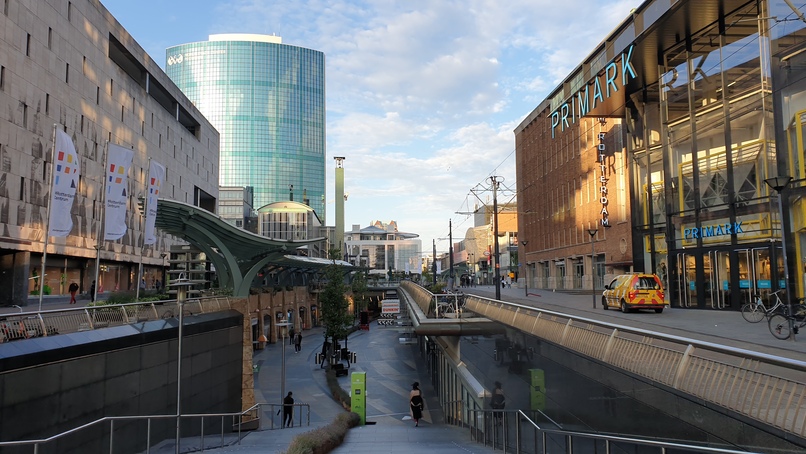 Today, Rotterdam is called the architectural city of the Netherlands and is well worth a visit.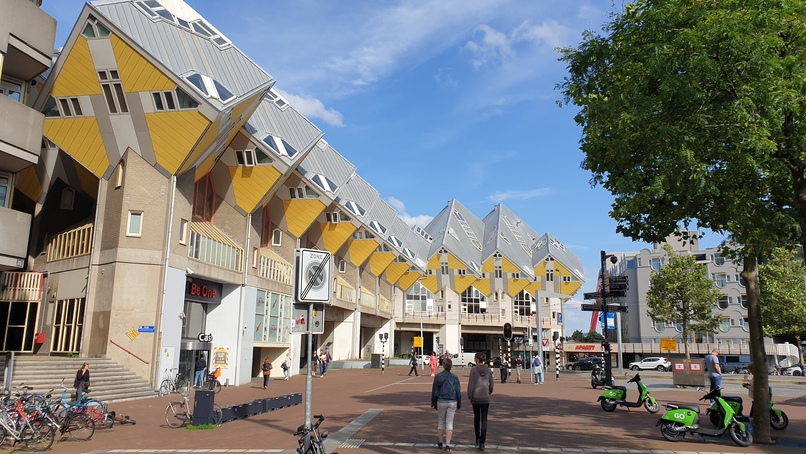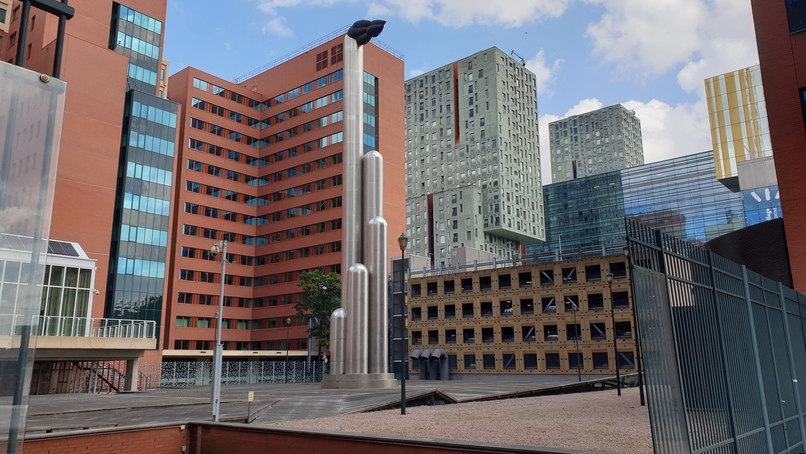 Other places
Of course not all Sparrebomen come from Rotterdam, many also lived in Ridderkerk, The Hague, Barendrecht, Amsterdam, Nederlek, Haarlem, Krimpen aan den IJssel, Capelle aan den IJssel, Pekela, Schiedam and Dordrecht. Families have also moved abroad, for example to Australia or America.