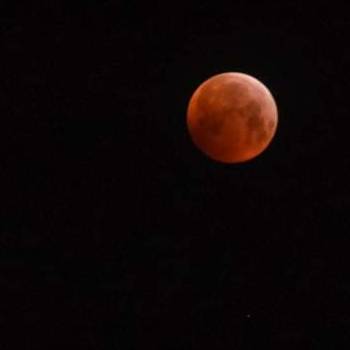 Hello all,
This is the new website for the family foundation. Read below what has changed.
Messages
This website contains all kinds of information about the foundation, but of course there are also things that are transient. For example announcements, short stories or individual topics (such as seeing a blood moon in January 2019). All such messages, important or unimportant, can be placed in the "Messages" of this website.
Changes
The old website was built in mid-2012 and later adapted a number of times. Since 2018, the site has been given the look of the image opposite. Many people no longer use a desktop to visit a website, but a tablet or their smartphone. And this site is not really suitable for that, but it will remain available for a while. Click here to go to the old website (opens in a new tab).
The new website has a number of new features:
Better display on tablets and smartphones.
Colors and layout are easy to adjust.
Posts (blog) can be added quickly. This is one of them.
Members can post messages themselves (!) After requesting a username / password.
Anyone can comment on posts.
The website is now multilingual, besides Dutch, English and German are also available.