To a cemetery???
A visit to a cemetery is probably not the first thing that comes to mind when you wake up in the morning. Nevertheless, it is a beautiful and educational experience! When you walk through it, you first see that the gardens are very beautifully landscaped and well cared for. Moreover, the cemeteries are often very different from each other, in size of course, but also in style.
For example, the enormous Zuiderbegraafplaats in Rotterdam South has set up different sections for people of different origins or religions. Just look at the photo above. There you can just be surprised by the smell of incense or very special grave monuments.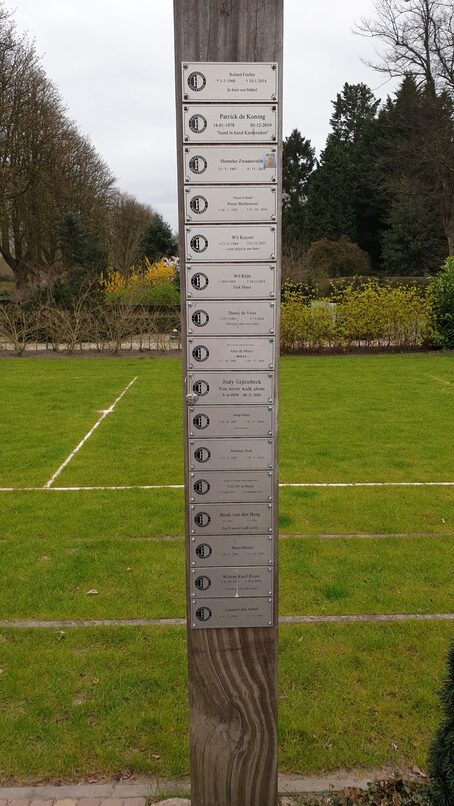 Incidentally, you no longer have to leave the house for the funerary monuments themselves, many of them have already been photographed and placed in websites where you can also search. In the Netherlands you will find more than one and a half million tombstones on OnlineBegraafplaatsen and also a lot on Graftombe. There are even more than 190 million on the international website Findagrave and BillionGraves even has its own app for your mobile.
Our foundation is of course also interested, because the monuments often contain valuable information. If you see one, take a picture of it and let us know by sending a comment or email!